Drummer seeks to inform, entertain and inspire you, our subscribers and members, on those themes that interest you the most: leathersex, leatherwear, leather and rubber gear, S&M, bondage and discipline, erotic styles and techniques. It's about what you wear, the places you go, what you like to do, and the men you like to do it with. Our goal is to celebrate masculine, gay leather sexuality that is free of misogyny, transphobia, and racism of any kind.
By providing articles, fiction, photography and illustrations from writers and artists who think as you do, Drummer reflects your scene and communicates ideas that resonate with how you live your life. Our aim is to create a community of like-minded men that points the way through and across barriers to living your life as a leatherman to the fullest. It's an antidote to religious bigotry, psychological doubletalk or misleading advice from anyone who would seek to deny the reality of who you are, or worse, try to force you into believing that you're bad or wrong or should be some other way. Drummer does not recommend or advocate any particular action or practice, but we defend your right to choose how you live your life.
At Drummer, we do more than support and defend free speech. We exercise it! Freedom to speak is the very life of Drummer, and as we primarily exist online, we stand alongside others who are working to keep the Internet free from being dominated by the influence of narrow private interests and government control or regulation.
At Drummer, we recognize that no one stands alone. Everyone has something to contribute. We want you to be heard. Tell us what you think about anything related to our website and magazine, and we will pay attention. If you ask for it, we will deliver it, if it's within our power.
We salute those of you who celebrate your kinks and gay sexuality, and offer you here, at Drummer, a comprehensive source of information and other resources to support you in all of your leather pursuits. Drummer remains faithful to the tradition of the magazine, which has, since 1975, carried the banner of freedom to be different. To quote Henry David Thoreau,
If a man does not keep pace with his companions, perhaps it is because he hears a different drummer. Let him step to the music that he hears, however measured and far away.
Our mission at Drummer is to bring that music closer to you and make it easier to hear. If that sounds good to you, join us. You are welcome.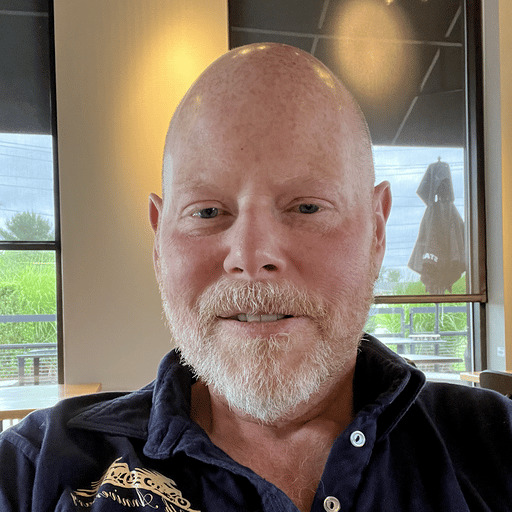 Sir Jack MacCullum
Publisher and Owner