Get All Covered Up In TALC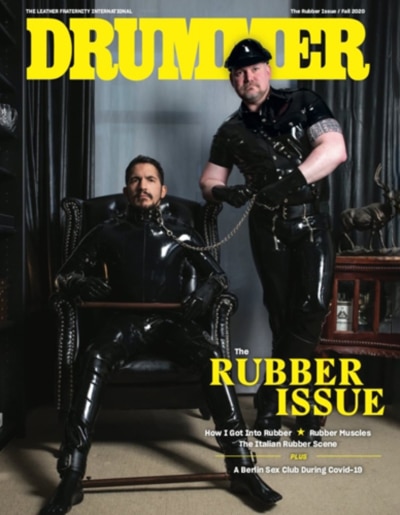 Get all covered up in talc, and get into the rubber issue. It's going to make you sweat like you never sweat before, with layer upon layer of rubber-themed stories. Into rubber, but don't know where to start? We got your covered. Have you ever wanted to wear your rubber out in public but are too afraid to give it a go? We got you covered. What if you're a big boy who's into rubber, but you don't feel you fit in? We got you covered there, too, buddy.
We also have exclusive COVID-19 coverage to keep you company during these fucked up times.
Featuring the fine work of James Newland, Saul Morgan, Matt Spike, Damon Jacobs, Patrick Califia, Kevin Clarke, the_dark_side_of_ Pan, PIGtures, and many, many others.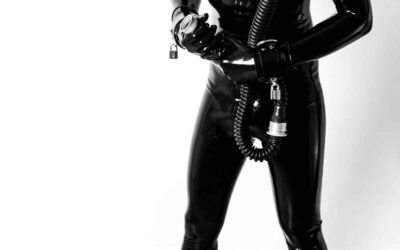 How I got into rubber Story by: James JRubberCub Photography by: Tightshinyrubber and PHOO//BAR October 18, 2020 Diving into the rubber scene can be daunting for a newbie. I've been at it for about 17 years, so I've learned some important things along the way that...
read more