FROM OTTERS TO CUBS, TO DADDY BEARs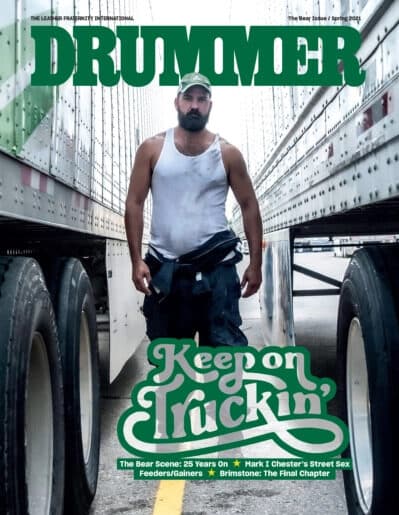 For the Bear Issue we pulled out our back issues of Bear Magazine and caught up with former staffer Luke Mauerman. Bear Magazine stood for "masculinity…without the trappings." This is Drummer's take on what that means in 2021: real guys of all stripes and what turns their crank.
In this issue we trace the evolution of the bear scene and we look at the individual journey from Otter to Cub to Daddy Bear. We also delve into the Feeder/Gainer mentality. This all comes with a hefty dose of bondage, outdoor sex, fisting and leather history.
Featuring the work of inkedKenny, Patrick Califia, Saul Morgan, Mark I. Chester, Carlos Rodriguez, TimberWoof and Justin Hall.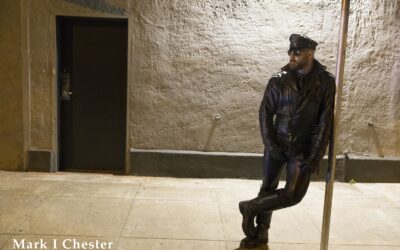 Legendary Drummer Photographer & Writer Mark I. Chester: A Preview from His New Book Story by: Mark I Chester Photography by: Mark I Chester January 1, 2022 DRUMMER MAGAZINE HOLDS A VERY SPECIAL PLACE in my heart. I was living in Madison, Wisconsin and...
read more