From Foot Worship to Cigar Fetishists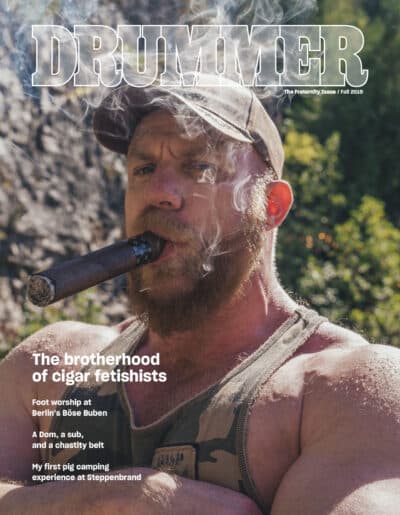 20 years later, Drummer has risen from the ashes with issue 215, the Fraternity Issue. From a pig camp to a punching scene, and foot worship to cigar fetishists, this action-packed issue takes you deep into the scene that you love, looking at how these things, and more, bring us all together.
Featuring work by Race Bannon, Joe Gallagher, PIGtures, McKenzie James, Eric Anders, Jack Fritscher, Patrick Califia, and many others.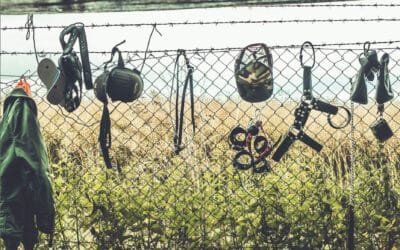 My First Pig Camping Experience at Steppenbrand Story by: PIGtures Photography by: PIGtures October 2, 2019 I first heard about Steppenbrand at Easter Berlin in 2015. I was at an after-hours with the creators of the porn company, Pig Prod, and between hits of poppers,...
read more