LOCKED UP, TIED DOWN HARD and TANGLED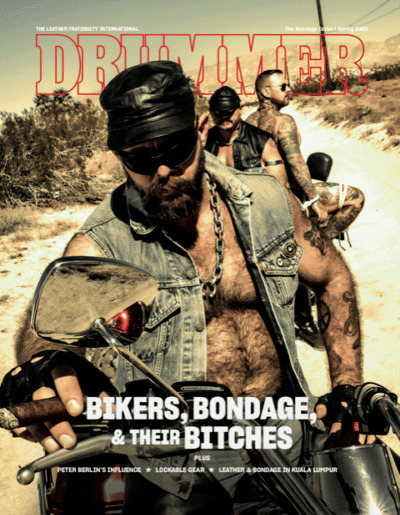 This issue will make you wanna be locked up, tied down, and tangled all up in knots until you're begging for more! We got rough bikers who bind their bitches out in the California desert, as well as a rope scene that's as beautiful as it is brutal.
In this issue, we're also looking at bondage in Kuala Lumpur, and we explore whether gear is really gear unless, and until, it locks. Featuring the fine work of Matt Spike, Dutchpupmomo, Timber Woof, IntaGlove, Thiktool, Q Darkqwolf, inkedKenny, and many, many others.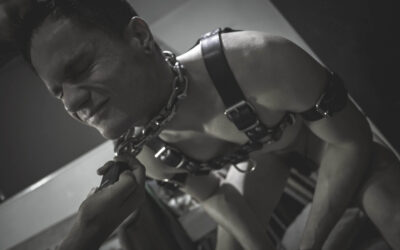 A deeper subspace Story by: Dutchpupmomo Photography by: Matt Spike April 8, 2020 One of my hottest sessions was an evening I had with my then-Dom in a Berlin hotel room. He told me to kneel in front of him and present my hands, which he took and handcuffed...
read more