TIED UP, Locked and WHIPPED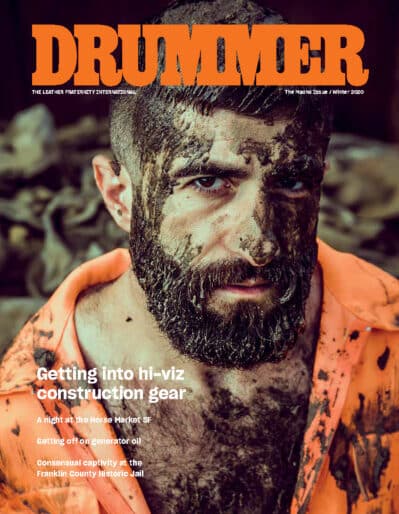 What does it mean to be macho? Is it about covering yourself in oil from the generator of a tanker ship and using it as lube? Or is it about wearing filthy high visibility construction gear like a proper lad? And can you be macho if you're a rubber gimp who likes to be tied up, whipped, locked in chastity, and gang fucked? Well, find out with Drummer issue 216, featuring the work of Alexander Cheves, inkedKenny, Timber Woof, Nigel Whitfield, Race Bannon, Eric Anders, PIGtures, Nick Wafle, and many, many others.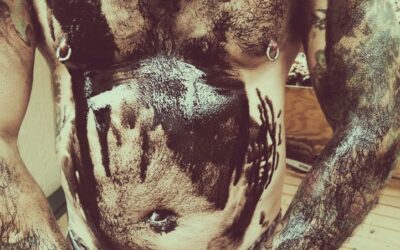 Turned on by generator oil Story by: Mike Miksche Photography by: Eisen Loch & Charming Fuzz January 15, 2020 Levi likes to get off on oil – real oil from the generator of the tanker ship where he's worked for the last five and a half years. He sent...
read more