stories of sadism, bondage, and domination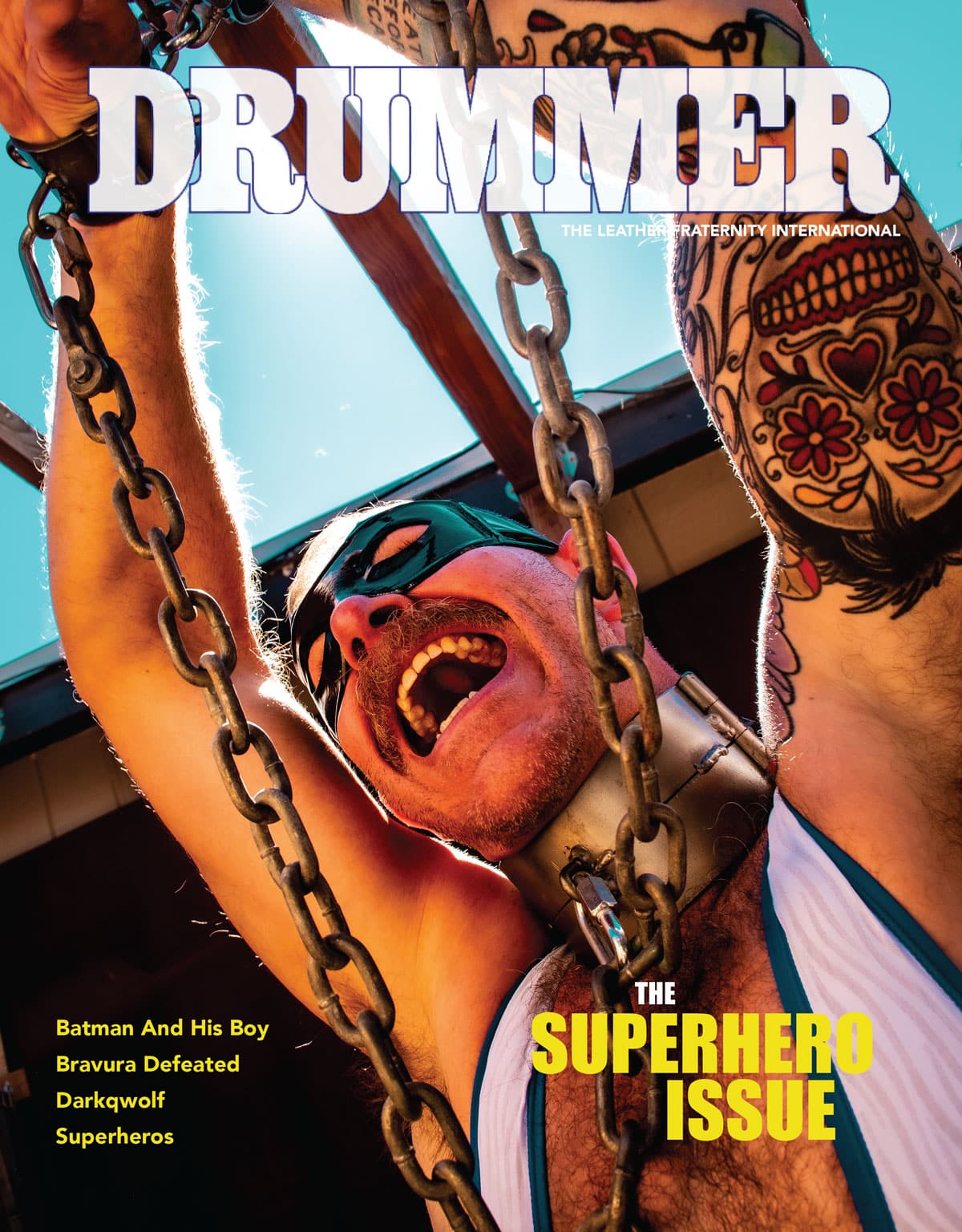 We are proud of this issue. The theme is Superheroes. In the writing and the photography, we do a deep dive into how adolescent fantasies shape adult erotic adventures, how the dark themes of comic books—a dangerous self you keep hidden from those closest to you, stories of sadism, bondage, and domination—have often been viewed with suspicion. Plus, the photography and the men photographed are hot as fuck.
Featuring work by Bruce LaBruce, Sam Brawley, Scott Coyote, McKenzie James, Durk Dehner, Chris Green, Vic Granata, and many others.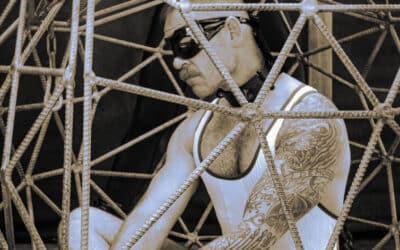 For years, Doctor Sado has had his diabolical schemes foiled by that interfering superhero who calls himself Bravura. Once before, Sado had captured Bravura and thought that tying him up in a basement with a ticking time bomb would put an end to the the meddling hero....
read more