stories of sadism, bondage, and domination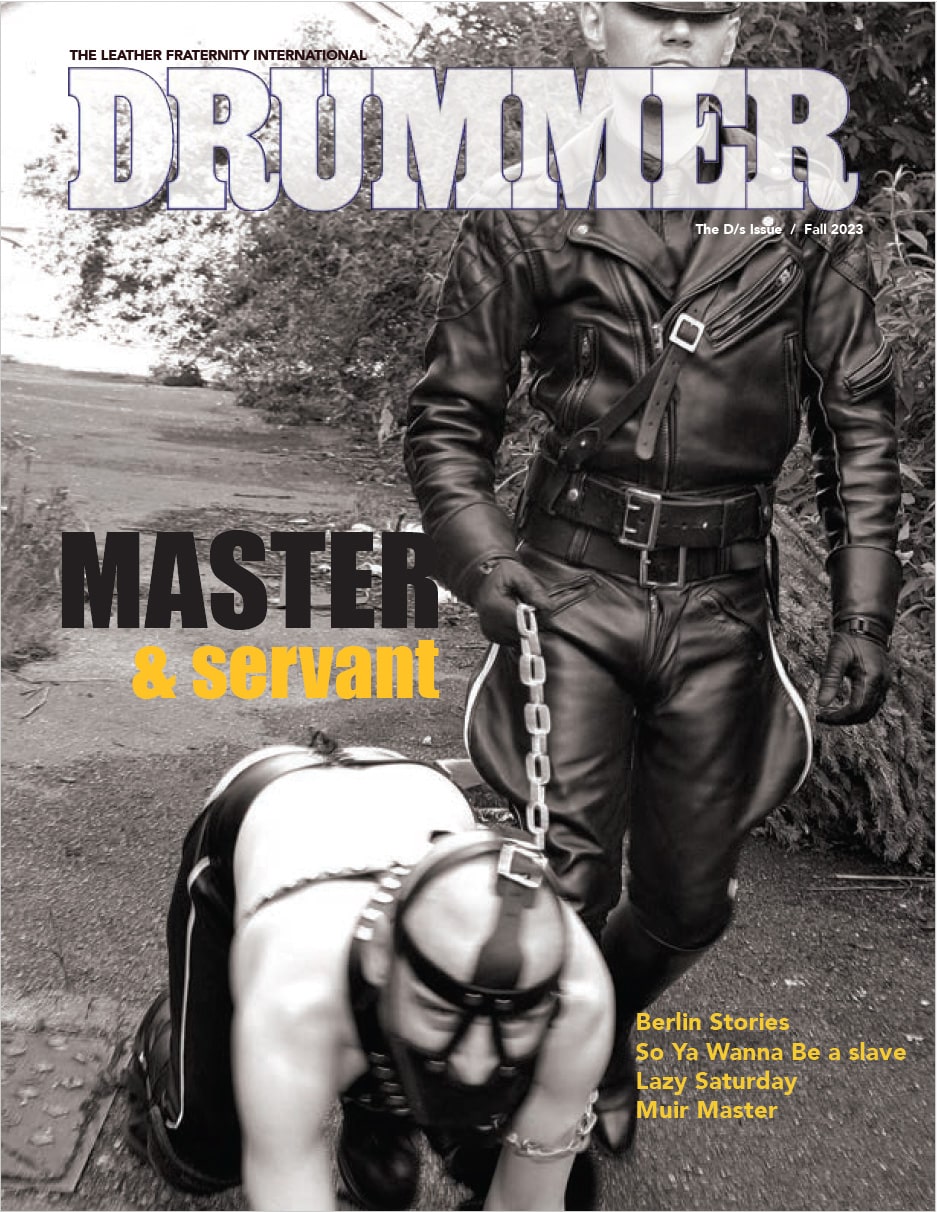 The Master and Servant Issue
For Master & servant, we get back to basics: Domination and submission—the bedrock of all power dynamics. No matter what you call it or how you do it—one man commands – the other obeys. It's that simple.  In this issue we'll get glimpses of how it looks to some, what it means to others but still leave it open for you to decide what it means to you.
Featuring work by Drew Kramer, Ulli Richter, Dave E. Ashley, Patrick Califia, Chris Greene, Steven Harwick, Durk Dehner, Chris Green, Matthew Mullins, Lancelot Runge and many others.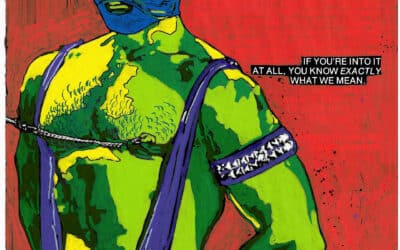 My name is Lancelot Runge and I'm a faggot in Brooklyn. Scorpio if you're into that. I've been an artist in some capacity my whole life from drawing, painting, printmaking, making altered books and zines, performing and making music. I lost my vision and drive as an...
read more