Music
DRUMMER magazine understands that sometimes you need just the right music in the background to get you into the right headspace for a long sweaty man to man session.
Here are a few options that we think might get you in the mood.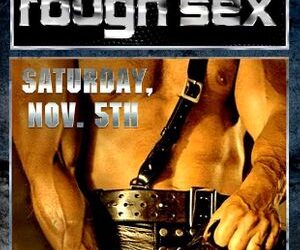 Steven Cunningham Story by: The Leather Fraternity March 20, 2021 I'm a DJ working in the greater Los Angeles area and NYC. I hold residencies at The Eagle NYC and The Bullet in North Hollywood. I'm the house DJ for four monthly events, Rough Sex at...