Videos
DRUMMER magazine understands that sometimes you need just the right  background ambience to get you into the right headspace for a long sweaty man to man session.
Here are a few options that we think might get you in the mood.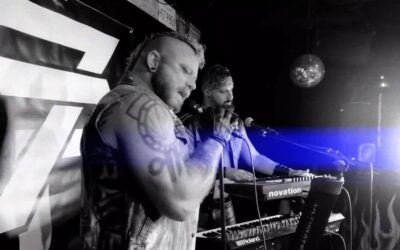 Probe 7 Story by: The Leather Fraternity March 20, 2021 Probe 7 was featured in DRUMMER Magazine Issue 216 – The Macho Issue in the article "Getting In The Mood". Probe 7 is a solo electronic project from Brent Heinze (synths / programming) based in Southern...