Better Homes and Dungeons
Give us a tour!
Have a room in your home that serves as your erotic sanctum sanctorum? Entering it is to enter another world: that's where your gear is, your whips and floggers, ropes and restraints, dildos and buttplugs are ready at hand. The cross, the cage, the bondage table, the stocks, the fuck bench, the sling, and the comfortable chair perfect for enjoying a good cigar while you get your boots serviced.
Show it off, Brother! Give us a tour! Post photos and videos here. Inspire others and lure eager flies into your spider's web. Did you build that fuck bench? Tell us how you did it. And explore the merchants who can get you the tools and the furnishings you need to make it happen.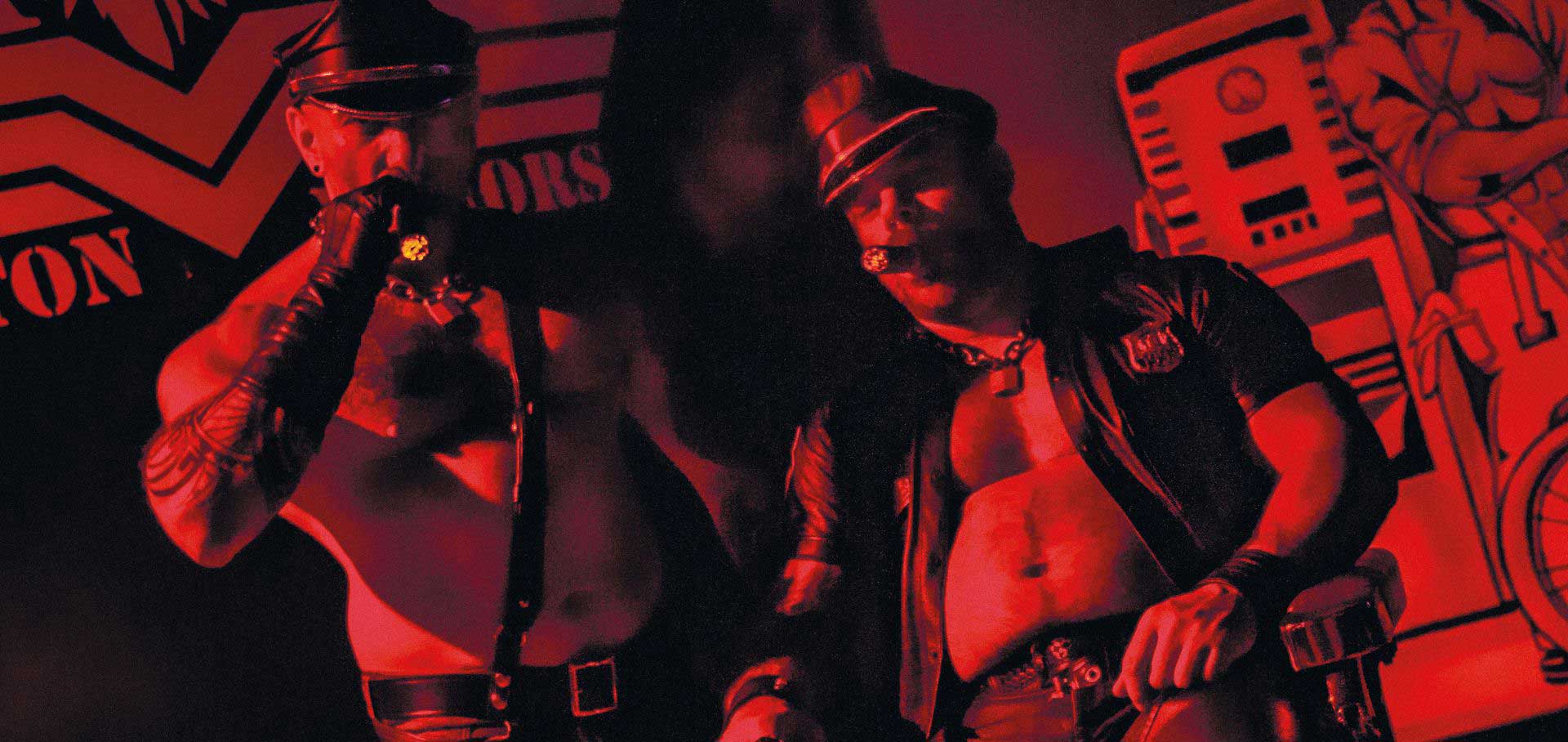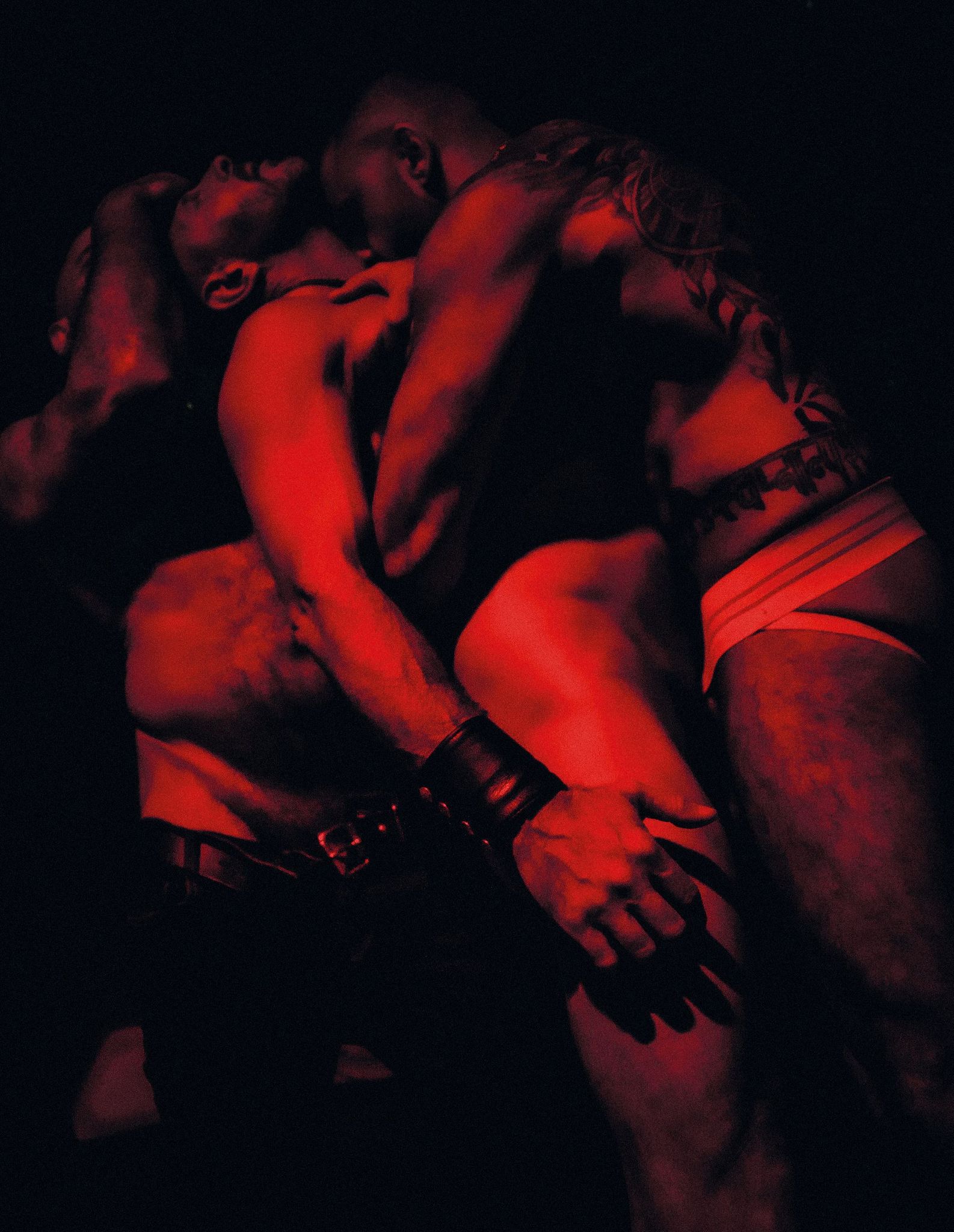 Catch the Beat and SUBSCRIBE!
Here is a glimpse of what you will see in  current Drummer issues. We keep you fed with articles that explore your inner deviant.