Leather and Kink Editorials
Leather is much more than guys in cowhide and boots hanging out in bars. Our tradition goes back decades and includes literature, ethics, art, history, and argument, all adding up to a distinct Weltanshauung. Drummer Magazine has been the wellspring for much of it. This is DRUM BEATS.
Your Leather Story
Subscribers and registered members can post 500 to 1500 word copy responding to
the following prompts:

  

• First time in a leather bar
• How much do you love your motorcycle?
• What piece of leather or other gear means the most to you?
• Your club or leather community organization
• Great sex with strangers you had while cruising
• Collaring or getting collared
• First time taking a fist/first time fisting
• First time getting whipped/first time you whipped a man
• First time you got tied up/First time you tied a guy up
• What does Drummer Magazine mean to you?
• What made you feel for the first time that you were a leatherman?
Here we welcome your contribution in giving shape and contour to what it means to be a Leatherman. Send your original writing, artwork, and photography to us.  Everyone has something to contribute.  We want you to be heard. Tell us what gets you hard. 
Click this button to  send us your shit.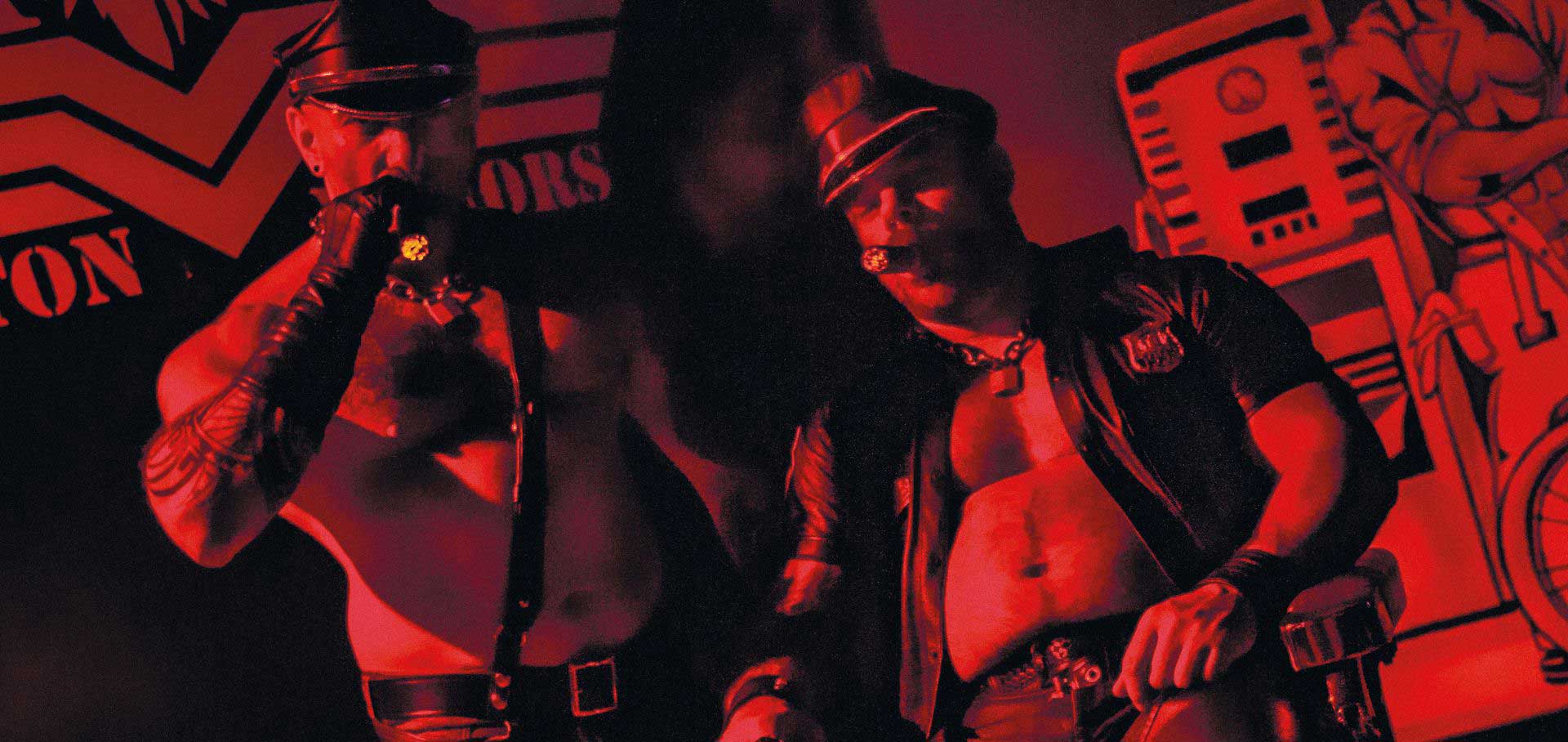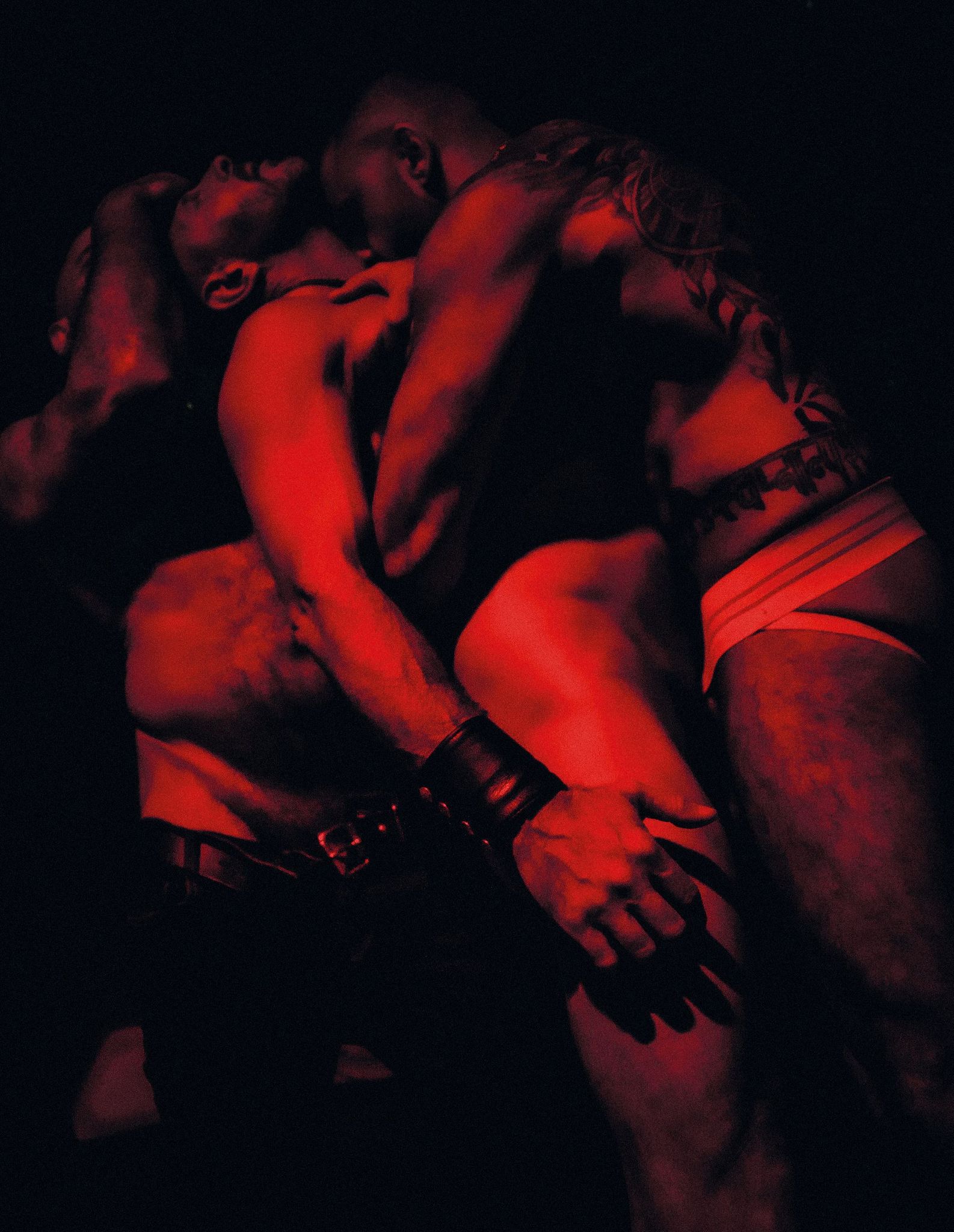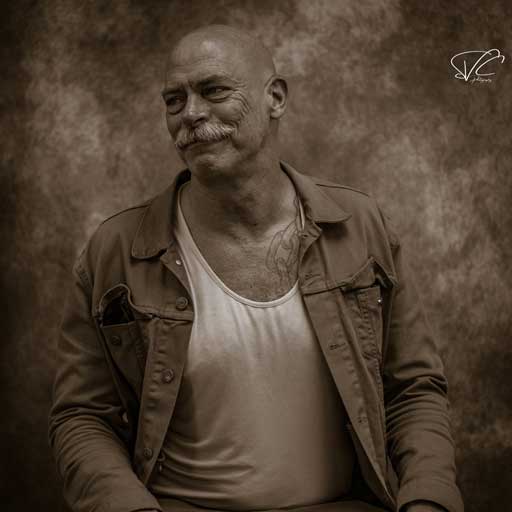 I am not a historian. I am a storyteller. Many years ago my psycho-analytic psychotherapist explained what we were doing in analysis this way: you are telling yourself the story of yourself, telling it in such a way that it is coherent and all the pieces fit and when you come to the realization that it is a work of fiction, then analysis is complete. So that is what I am doing here. Telling a story that will, I hope, help us as leathermen to understand who we are and where we have come from. It is a work of fiction but fiction is often the best lens through which to see the truth.
Drew Kramer
Editor-in-Chief
Drummer Magazine.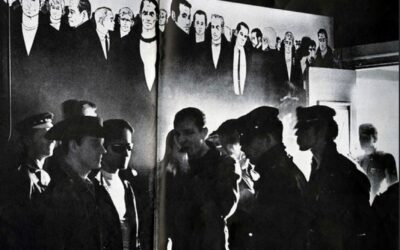 Imagine it is 1938 and you have just celebrated your eighteenth birthday. And you are gay. To be sure, you would not have called yourself "gay." You probably have no words at all to describe who you are. All you knew was that some men inspire in you something that was possibly interpreted as "hero worship" by others, you admire them, you emulate them, you want to be close to them. But you know it was more than...
read more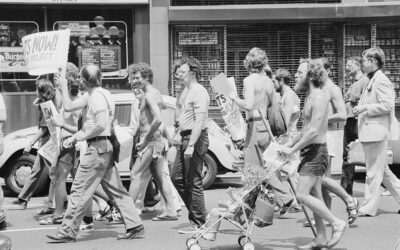 In the prior installment, we discussed how the familiar elements that comprise Leather. The leather bars that came to be our sacred sexual spaces, the clubs for men on motorcycles or uniform guys or just leathermen seeking fraternity, and the secret societies of leathermen exploring the rituals and ecstasies of bondage and domination—took shape. All of this occurred in the 1950s and 1960s when homosexuality was not...
read more