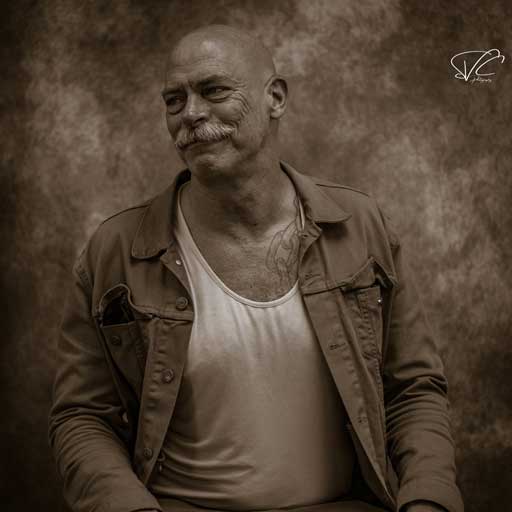 I am not a historian. I am a storyteller. Many years ago my psycho-analytic psychotherapist explained what we were doing in analysis this way: you are telling yourself the story of yourself, telling it in such a way that it is coherent and all the pieces fit and when you come to the realization that it is a work of fiction, then analysis is complete. So that is what I am doing here. Telling a story that will, I hope, help us as leathermen to understand who we are and where we have come from. It is a work of fiction but fiction is often the best lens through which to see the truth.
Drew Kramer
Author/Contributor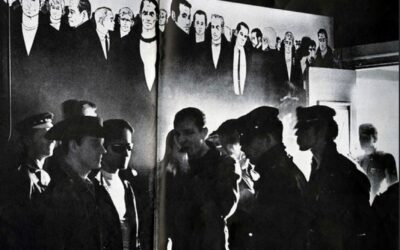 Imagine it is 1938 and you have just celebrated your eighteenth birthday. And you are gay. To be sure, you would not have called yourself "gay." You probably have no words at all to describe who you are. All you knew was that some men inspire in you something that was possibly interpreted as "hero worship" by others, you admire them, you emulate them, you want to be close to them. But you know it was more than...
read more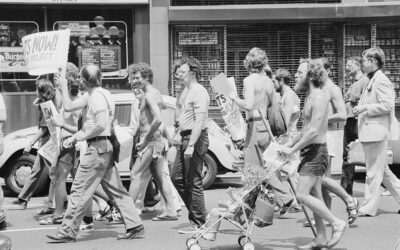 In the prior installment, we discussed how the familiar elements that comprise Leather. The leather bars that came to be our sacred sexual spaces, the clubs for men on motorcycles or uniform guys or just leathermen seeking fraternity, and the secret societies of leathermen exploring the rituals and ecstasies of bondage and domination—took shape. All of this occurred in the 1950s and 1960s when homosexuality was not...
read more
EXPERIENCE DRUMMER'S LEATHER HISTORY STARTING in 1975
Drummer had a major impact of spreading gay leather as a lifestyle and masculinity as a gay ideal.
For a limited time non-subscribers can check out a small sample of the 214 back issues of Drummer found in our "Origins" Pages on our website seen below.  We just released Issues 100-120 with more on the way soon!
Click the Cover to open the magazine…